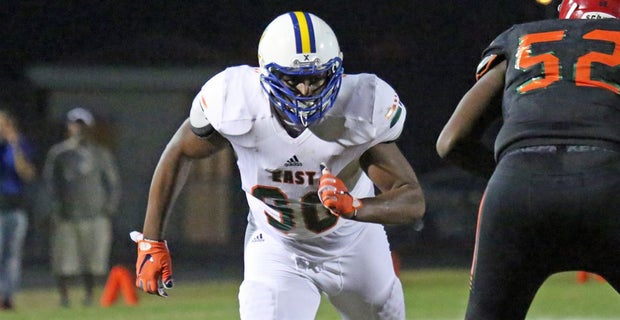 ORLANDO, Fla. — Florida State recently jumped back into the recruitment of four-star defensive lineman Jaquaze Sorrells. FSU was involved with him early on in the cycle, but communication ceased for months. In December, the FSU staff began calling Sorrells again.
"I talk to Penn State, South Carolina, Alabama and I'd say somewhat Florida State," Sorrells told Noles247.
The Seminoles coaching staff has reached out to him about coming in for an official visit in January, but nothing has been scheduled just yet. Sorrells is still considering whether or not to give FSU a visit since they came in so late.
"I sign in February and it came down to the last minute. I haven't been in contact with them. It really came down to me not signing during the early period, so a lot of schools decided to reach out," he said.
Sorrells gets along well with FSU's coaching staff, but other programs have been recruiting him longer.
"Really I'm just trying to figure out if I'm going to visit or not. I'm going to South Carolina, Penn State and Alabama for sure."